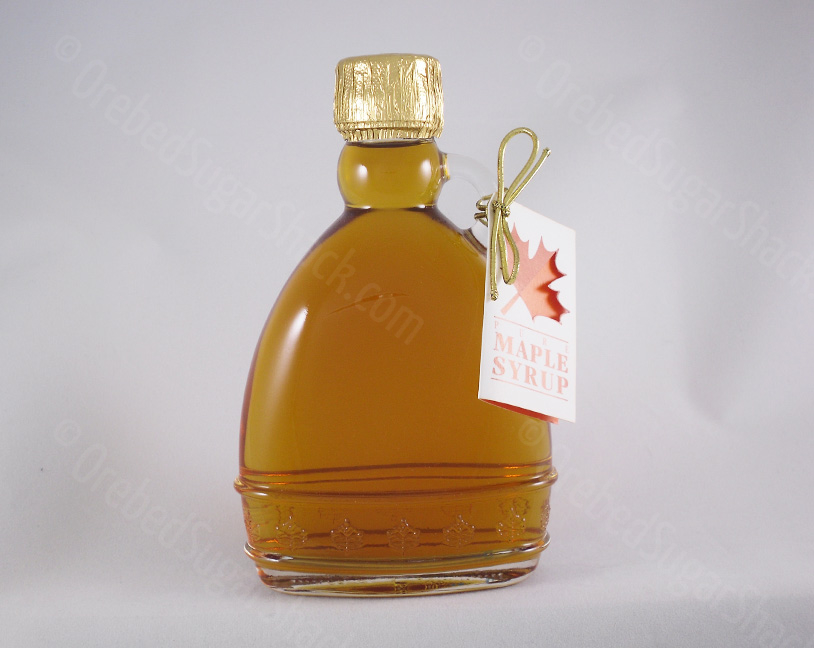 Product Description
Oval Shaped Glass Bottles, 50ml, available in: Grade A Light Amber (Fancy); Grade A Medium Amber; and Grade A Dark Amber Maple Syrup.
This comes in two sizes and makes is just a little fancier than a plain glass bottle. The "maple leafs" around the bottom dress it up just a bit and it makes a wonderful gift. The handle has multiple purposes: tie name tags for place settings, tie colored ribbons for that special event or just plan use it for your gift tag.
There are no reviews yet.