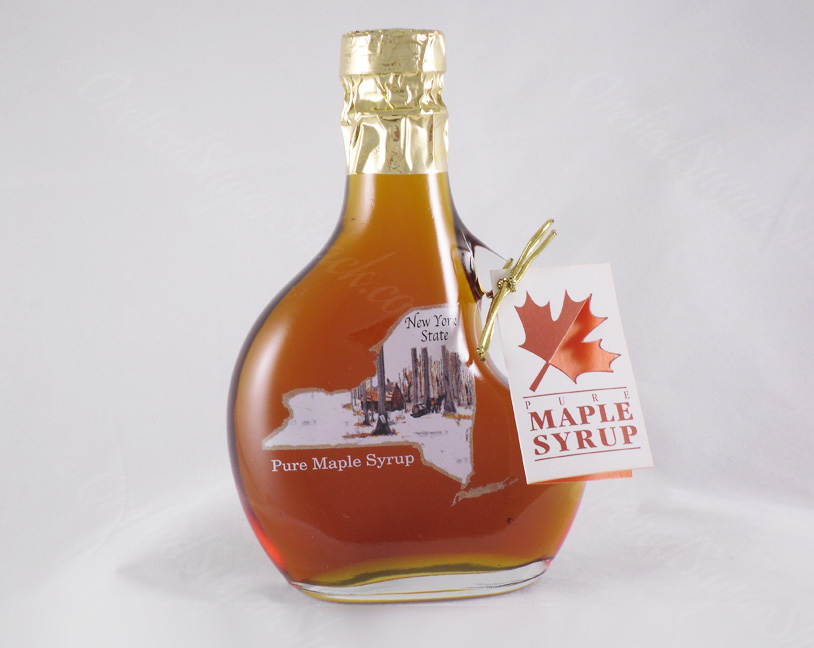 Product Description
250 ml/8.45 oz Fancy New York State Glass Bottles, available in: Grade A Light Amber (Fancy); Grade A Medium Amber; and Grade A Dark Amber Maple Syrup.
This bottle reminds us of real "New York State Maple Syrup" and is often times bought by those visiting the area as a souvenir. The artwork is incredible and expresses it all, the hard work, the memories and that the hard work pays off.
There are no reviews yet.