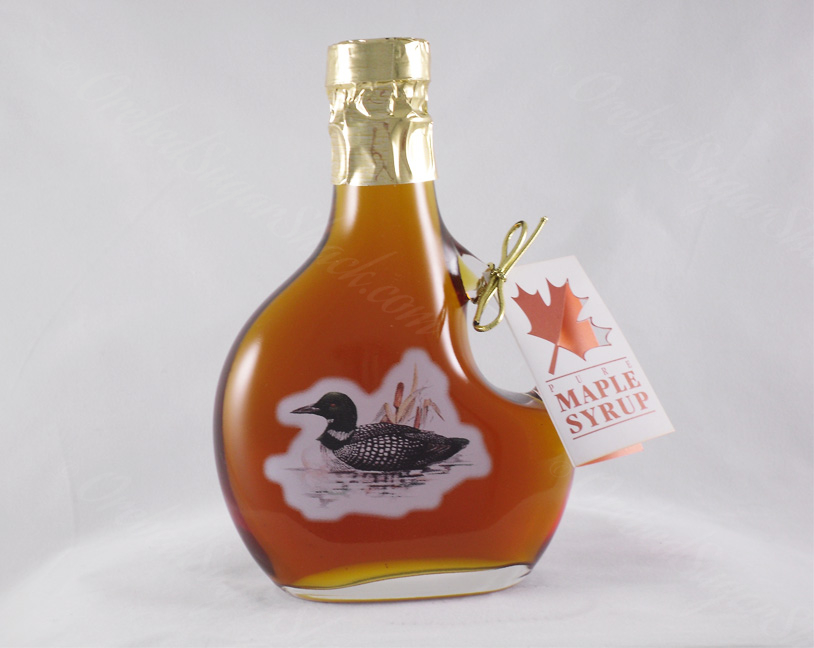 Product Description
250 ml/8.45 oz Fancy Loon Glass Bottles, available in: Grade A Light Amber (Fancy); Grade A Medium Amber; and Grade A Dark Amber Maple Syrup.
If you have spent time in the Adirondacks you have probably seen and heard these magnificent birds. Loons are a personal favorite of Lori's so these bottles were a great addition to our line of glass bottles.
There are no reviews yet.