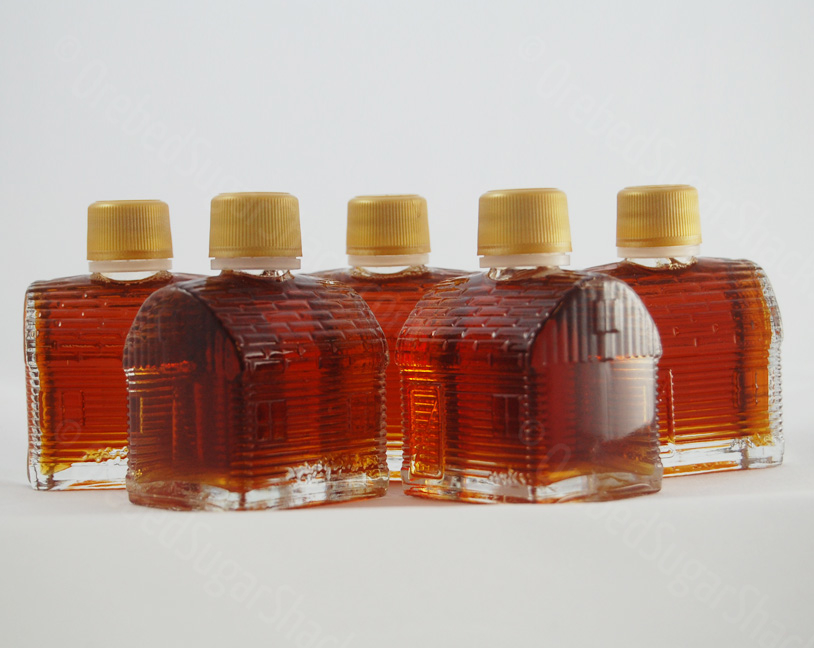 Product Description
Log Cabin/Chalet Shaped Glass Bottles, 40ml, available in: Grade A Light Amber (Fancy); Grade A Medium Amber; and Grade A Dark Amber Maple Syrup.
This is a "traditional" item and an all time favorite. The 40 ml one is an all time favorite for weddings and corporate gifts.
There are no reviews yet.