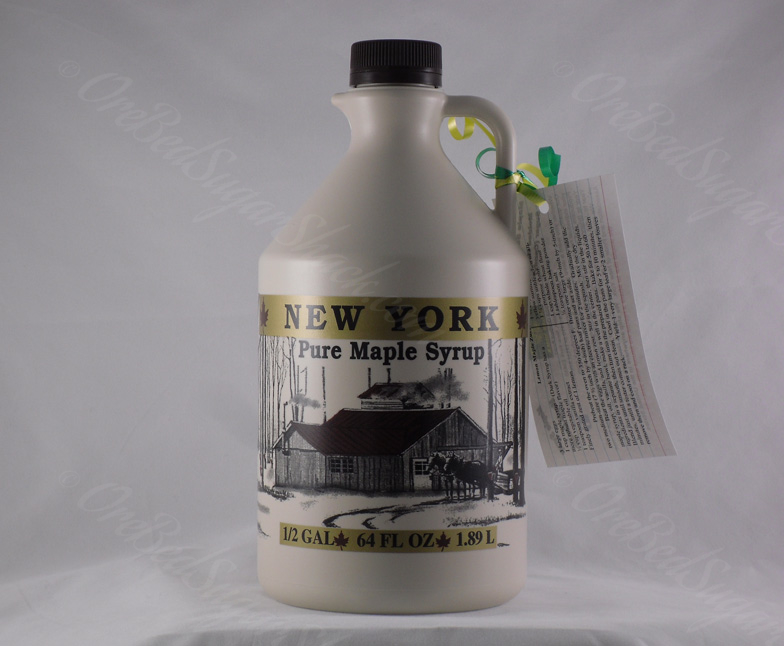 Product Description
To insure that you get the quality product you want, please visit the following link if you don't know the differences in Maple Syrup Grades. We have all Maple Syrup Grades from Golden Color and Delicate Taste (formerly Grade A Light Amber/Fancy) to Dark Color & Robust Taste (formerly Grade A Dark).
The Half-Gallon Organic Maple Syrup is the ideal family size container.
There are no reviews yet.