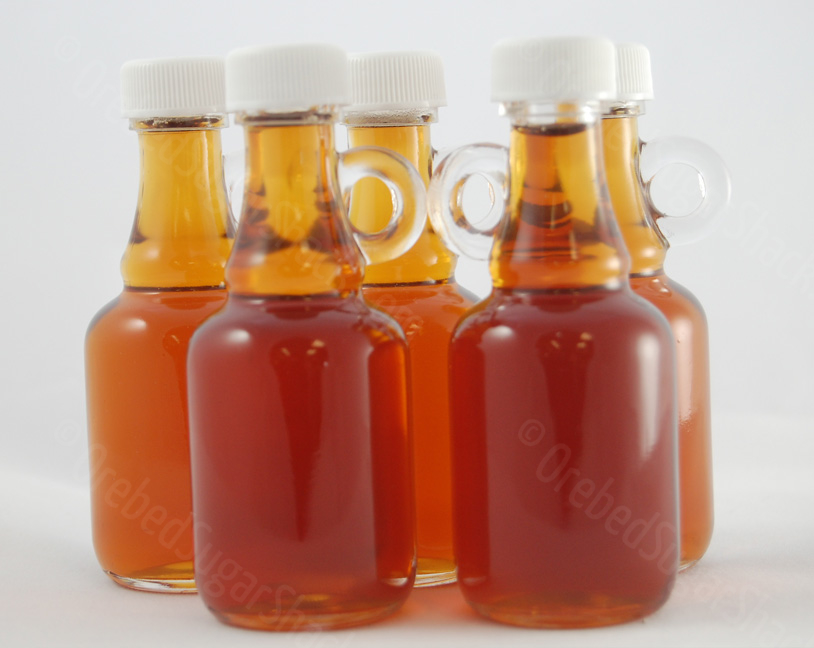 Product Description
Gallone Nip Glass Bottles, 40 ml/1.35 oz, available in: Grade A Light Amber (Fancy); Grade A Medium Amber; and Grade A Dark Amber Maple Syrup.
This was just a cute little bottle that the girls liked so we thought we'd try it. It's perfect for the person you want to get a "special fancy gift" but aren't sure what to do. You can put your own gift tag through the handle and you're done! If it's a special event, you can tie different colored ribbons through the handle to bring it all together.
There are no reviews yet.