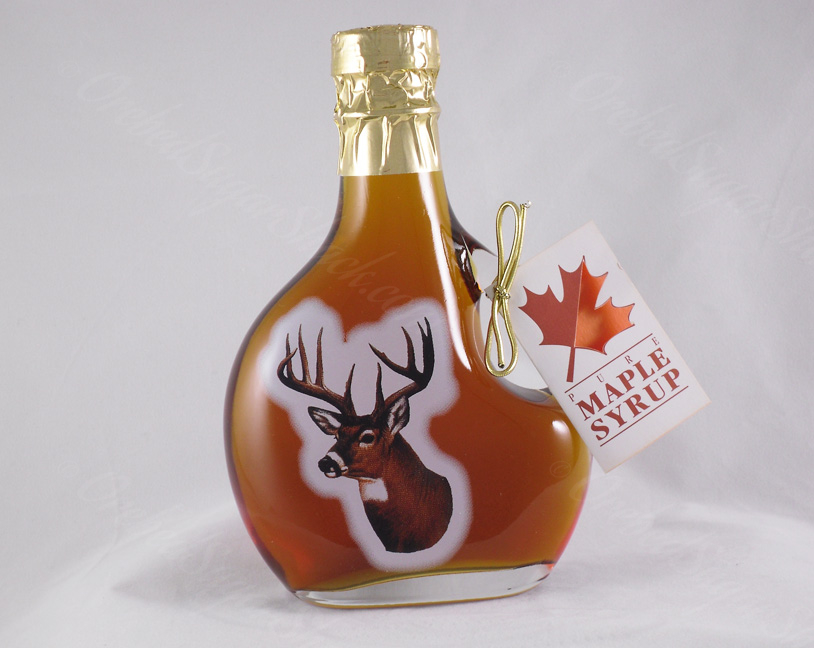 Product Description
250 ml/8.45 oz Fancy Deer Glass Bottles, available in: Grade A Light Amber (Fancy); Grade A Medium Amber; and Grade A Dark Amber Maple Syrup.
This is a personal favorite of Brianne's. Being a hunter herself, it reminds her of her experiences, stories and the buck she got. It would be a great gift for a hunter in your family.
There are no reviews yet.