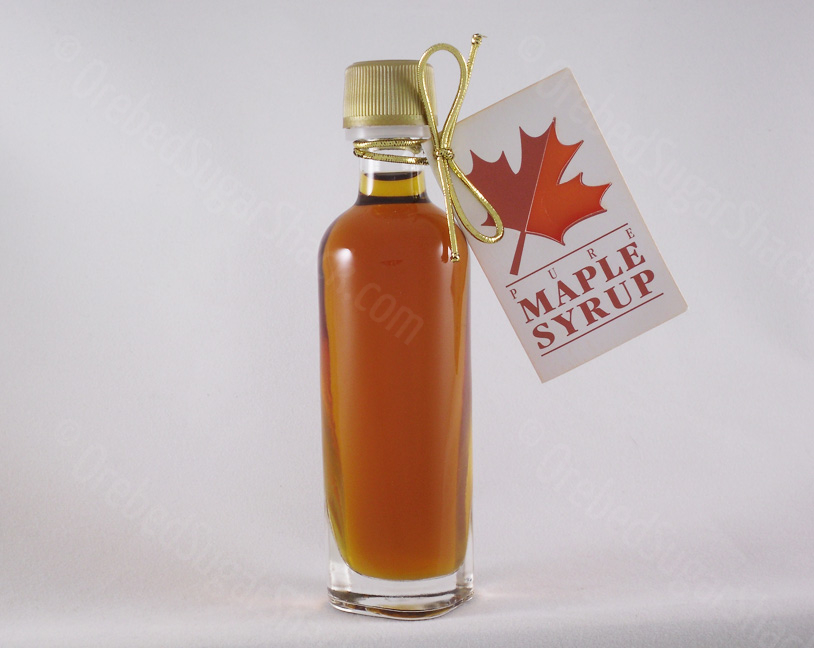 Product Description
Bellolio Nip Glass Bottles, available in: Grade A Light Amber (Fancy); Grade A Medium Amber; and Grade A Dark Amber Maple Syrup.
This bottle has a very unique shape and we've had individuals that collect bottles buy this for just that reason. It is very elegant and beautiful. Believe it or not the bottom of this bottle is square.
There are no reviews yet.