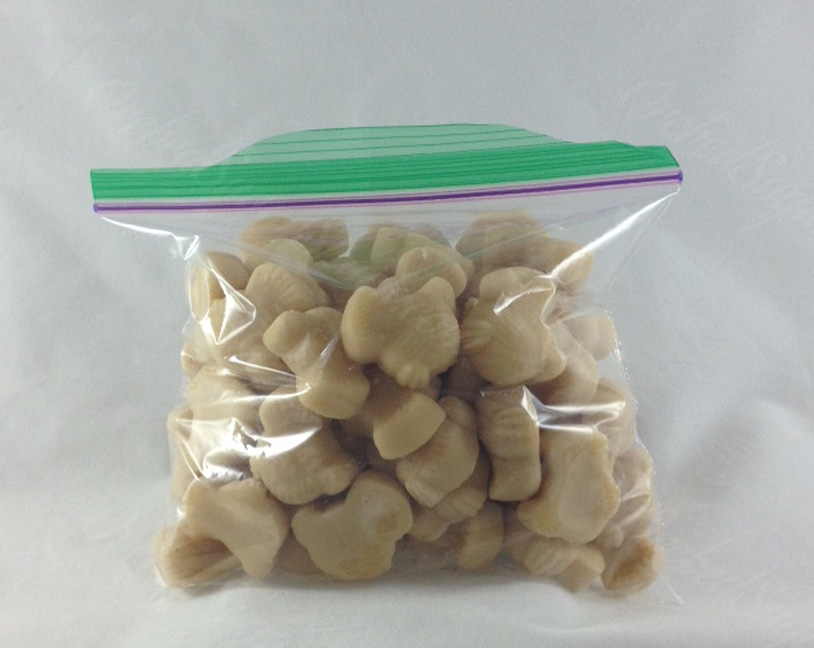 Product Description
Our candy has a delicate maple flavor and its consistency is above a nougat and below a hard candy.  When placed in your mouth it starts to melt and give you that delicious maple flavor.  Our maple leaf candy is made with Grade A Light Amber or Fancy Syrup.  Our Candy is packaged in clear food grade plastic containers.  An excellent gift to sweeten any occasion!
We ordered this to have on hand at the Sugar Shack near Thanksgiving. It has been a hit with people using it to dress up their dining room table for their feasts.
This makes a special gift to take with you to your "Thanksgiving Dinner" or will certainly dress up your dining room table. It also makes a nice gift for that person that hunts turkeys or maybe even has "turkey" as a nickname.
There are no reviews yet.