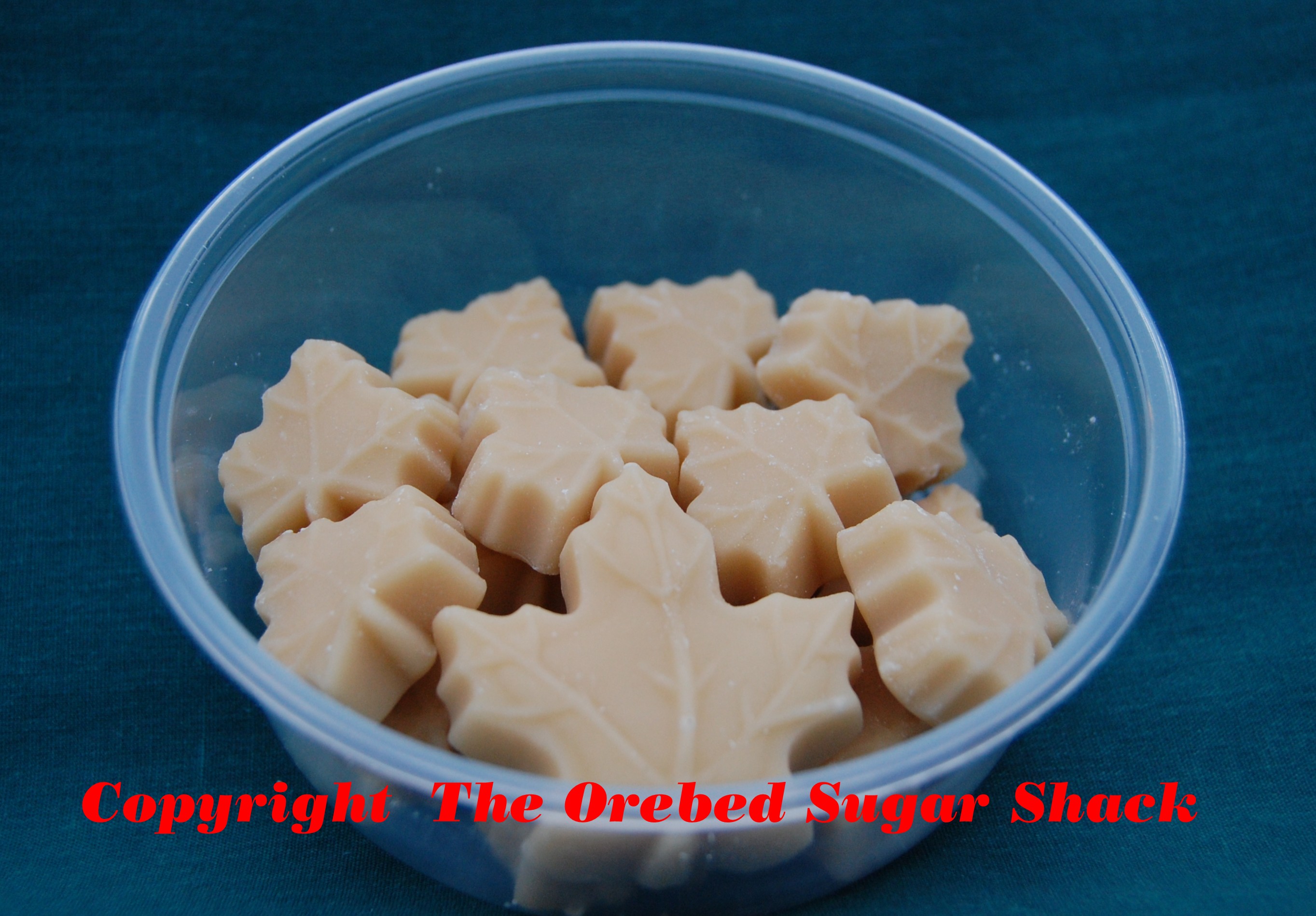 Maple Leaf Shaped Maple Candy
Our Maple Candy is made with 100% organic maple syrup.   Our candy has a delicate maple flavor and its consistency is above a nougat and below a hard candy. 
SKU: N/A.
Category: Natural Maple Candy.
Product Description
When placed in your mouth it starts to melt and give you that delicious maple flavor.  Our maple leaf candy is made with Grade A Light Amber or Fancy Syrup.  Our Candy is packaged in clear food grade plastic containers.  An excellent gift to sweeten any occassion!  This has an approximate shelf life of 3-4 weeks.
There are no reviews yet.