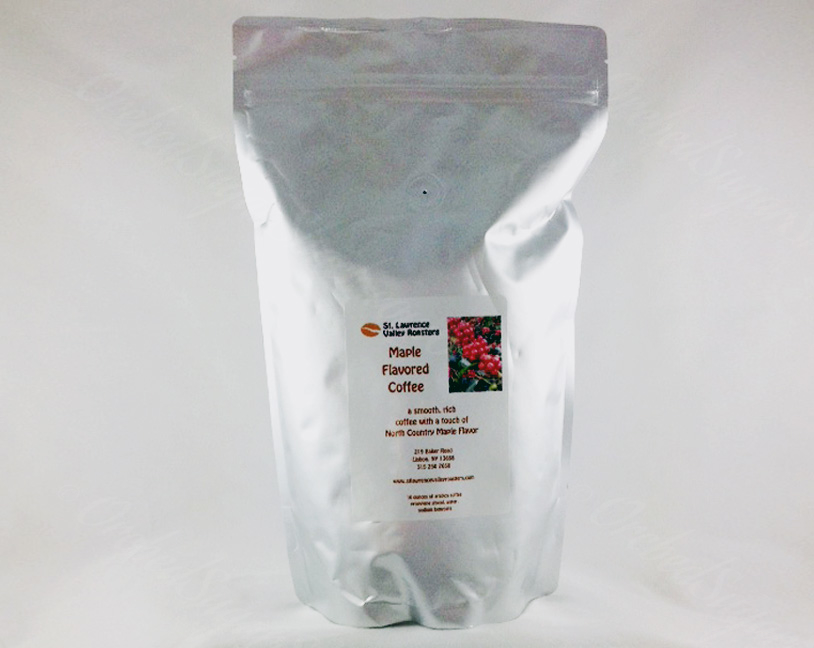 Product Description
This maple flavored coffee is the best we have ever tried. It's made in St. Lawrence County (about an hour from our Sugar Shack).
When making Maple Flavored Coffee we use the same amount that we would use of regular ground coffee. We hope you enjoy this as much as we do.
There are no reviews yet.