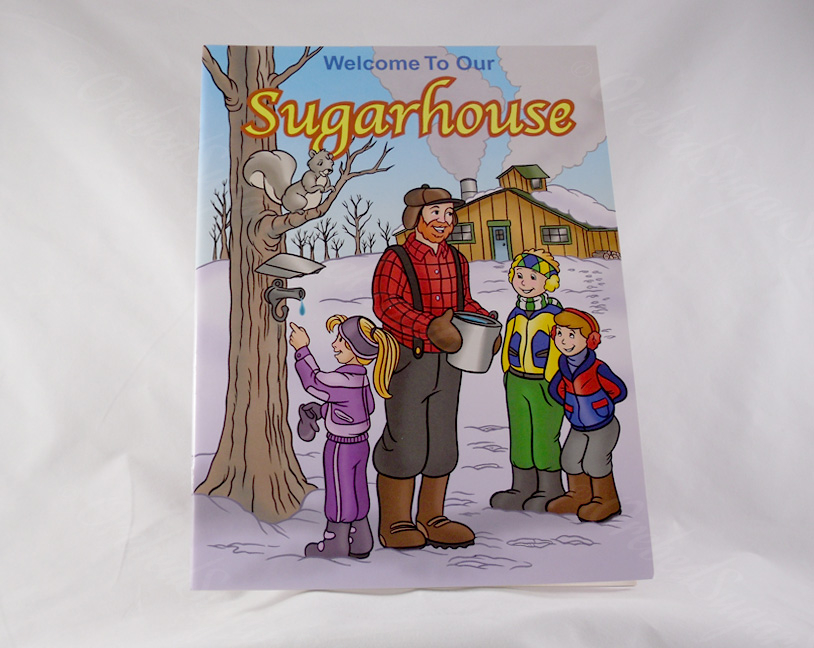 Welcome to Our Sugarhouse – Maple Coloring Book
Category: For Kids.
Product Description
We even have something special for children (or young at heart). This coloring book is 31 pages long and also offers a story about the history of sugaring, how it's made today, names of some of the equipment used, how you can use syrup, where it comes from and some interesting facts.
There are no reviews yet.